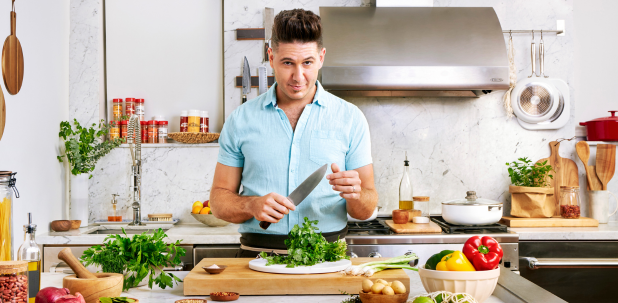 Bundles Premium
Don't wait any longer! Take advantage of our limited offers on Chef James bundles and equip yourself to cook like a pro today. Buy now!
Testimonials
"My first purchase was the pans and spices, and just a week ago, I bought the new pots because I trust the wonderful quality of the product! God bless your hands, James"
Dora Fonseca
"I've always followed James since the beginning, but I had never dared to make a purchase until now. Buying the pans was the best decision I made. My pots are on their way, and I'm very excited! Thank you, chef!"
Regina Ahnorovitz
"Although I'm a new customer, I've always followed the chef on TV and have a couple of his books. My favorite memory is a photo I took at his old restaurant. I'm super happy because I managed to buy my new pots. I hope they are as good as James used to tell us. Greetings to the whole team, and thanks for the opportunity"
Charitin Pascal
Upgrade your kitchen with the combination of culinary essentials!
Elevate your mornings with the Good Morning Kit from Honest Farm!
Testimonials
"I just received my pots and they are beautiful. The attention was incredible and they arrived when they told me to. Please don't stop taking out promotions, blessings for the chef, his family and work team!!"
Dunia Morfa
"I'm from Trujillo-Venezuela, the spicy ones are wonderful, and the grilled arepas are spectacular. Waiting for my set of pots to complete my Chef James collection. Thanks Glenn!!"
Vanessa Martinez
"I ordered the pans months ago and I don't regret it at all. Now that my pots are on their way I am even more excited, thank you because you always have me in mind, I feel safe buying and at home we love their seasonings. Success chef!"
Nelly Cerdas