Welcome!
Meet Chef James, a culinary enthusiast whose journey began when he discovered his passion during his teenage years. Despite starting his studies in chemistry, he followed his heart's calling and pursued a culinary career. With the famous words, "Mamá, papá: quiero ser Chef," he enrolled at Le Cordon Bleu College Miami, a prestigious international culinary institute.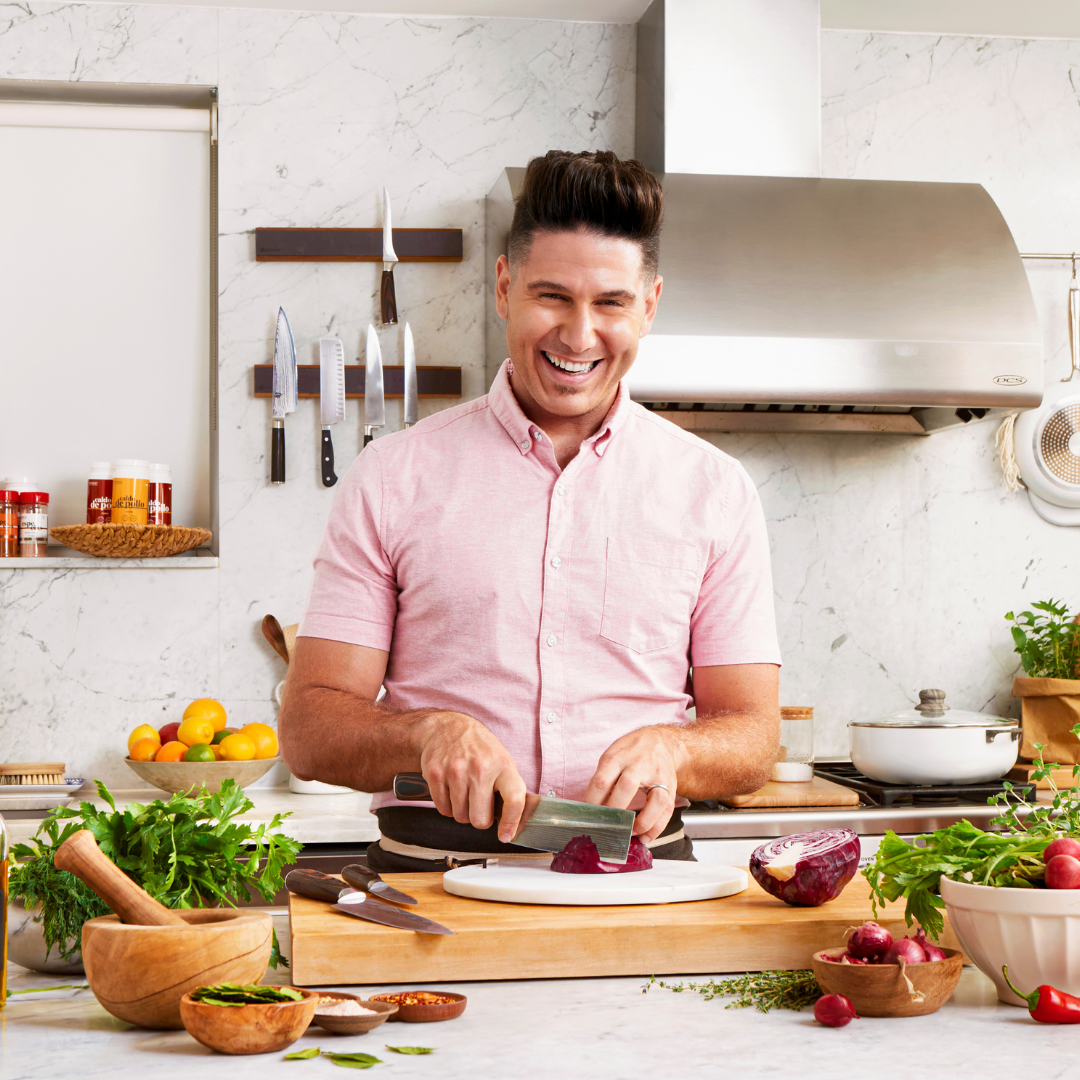 TV Show
Joining the renowned Telemundo TV show "Nuevo Día," Chef James combined his love for sharing and cooking. For over a decade, he hosted one of the most popular programs in the Latin American community, exploring global gastronomic cultures and winning millions of hearts.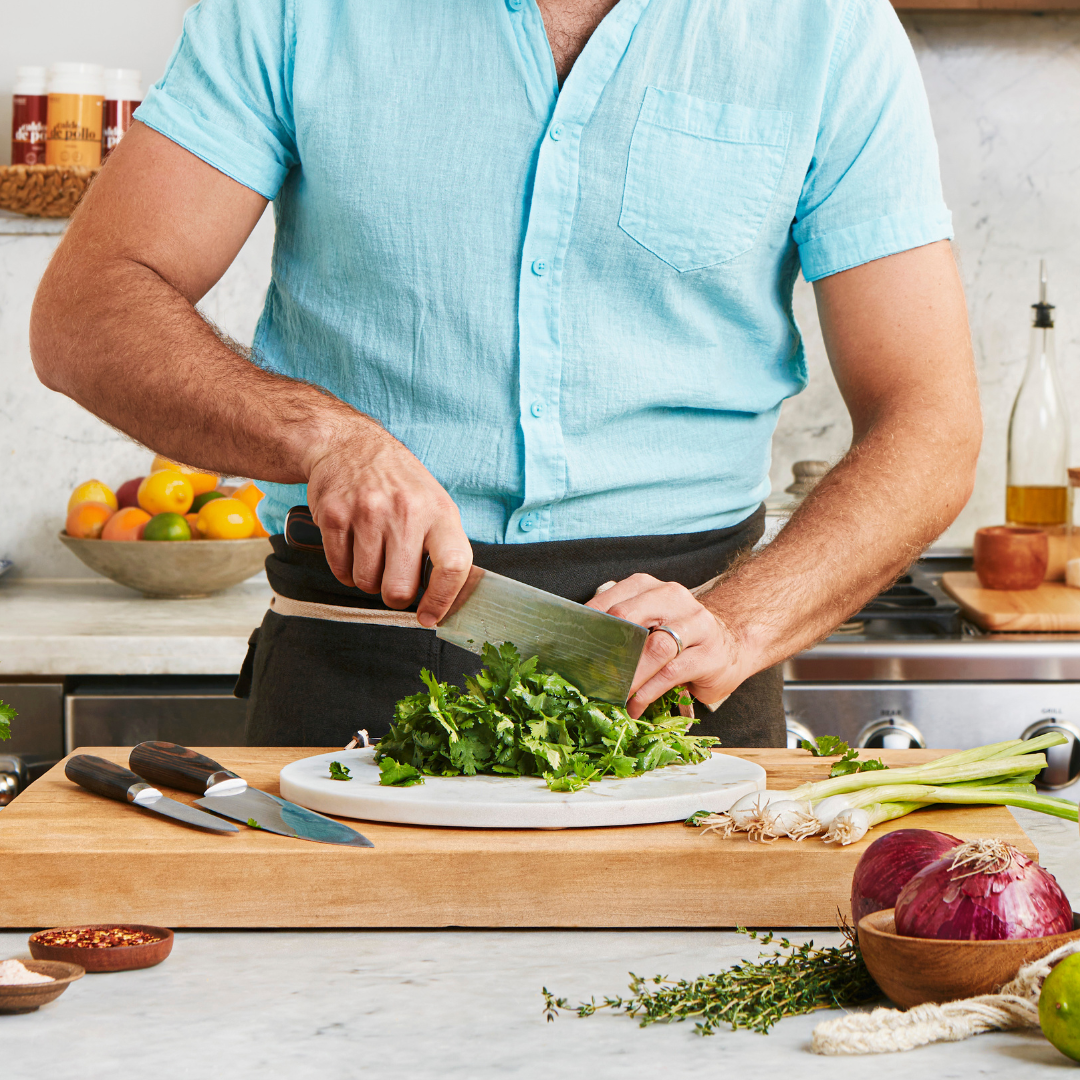 Foodiescuela
In 2020, Chef James's culinary journey took a turn as he departed from TV and embarked on a new venture: Foodiescuela. A cooking school teaching people to cook like professionals, all from the comfort of home.
James fulfilled his dream of owning a restaurant, founding and co owning "Sabores" in Miami.
Honest Farm Products
As the founder of Honest Farm, established in 2019, he extends his expertise to kitchen essentials. From a chef to your home, Honest Farm specializes in offering top-quality products for everyday cooking.
Chef James's current focus is making cooking easy, enjoyable, and delicious for all. Through products, culinary school, and social media content, he aims to share the joy of good living through good eating.
He currently hosts Be Latina on Lifetime, a show celebrating cultural diversity in food, fitness, and finance. Chef James's culinary influence also extends to TV shows like Chopped, Top Chef Middle East, Worst Cooks In America, Masterchef Latino, and The Rachel Ray Show.
Explore Chef James's world, including Honest Farm, Foodiescuela, La Doña restaurant, Food Business Mastership, Chef James Catering, Chef James Consulting, and Create Media Agency. Join his journey of elevating everyday cooking and sharing the love for good food.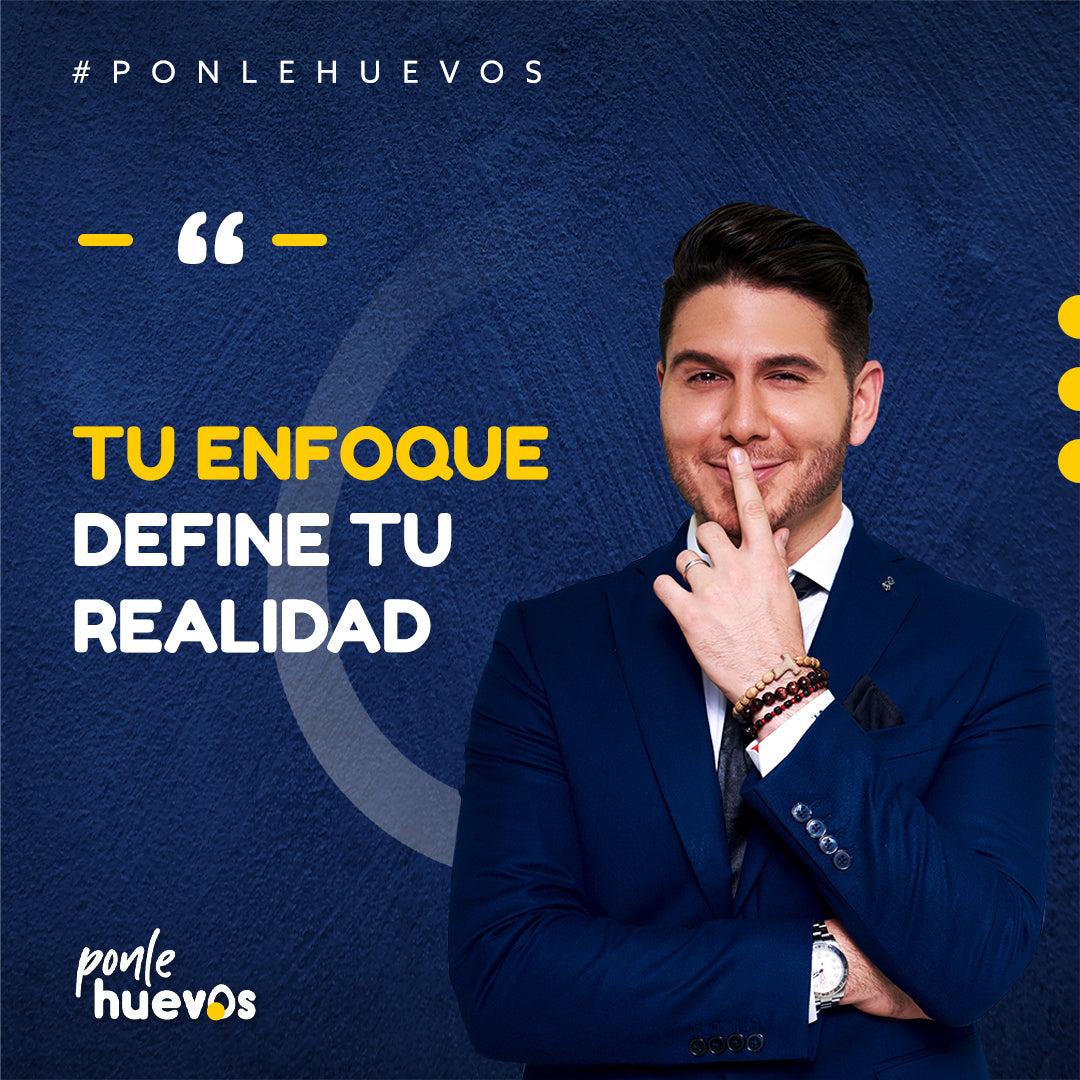 Podcast
Among his endeavors, Chef James hosts the "Ponle Huevos" podcast, showcasing both success and reality behind achievements. He authored the best-selling books "Cocina en Casa con Chef James" and "The Homemade Chef," sharing home-cooked magic and cooking improvement tips.
Reviews
"Since I discovered James's products, it has been an incomparable experience in the kitchen; you feel like you're cooking like a pro! My daughter loves it when I make her pancakes on the griddle"
Victor Castillo
"I'm eager for my pots to arrive! The pans and knives are wonderful, and at home, we can't stop cooking without chicken broth; it would be a sin! I'm Mexican, and spices are essential in our food. Thank you, Chef, and dear team"
Bertha Chavez
"You are a wonderful team, and the products are on another level! Thank you so much for the offers you gave me to equip my kitchen with such beautiful pots and knives"
Mirna Echeverria