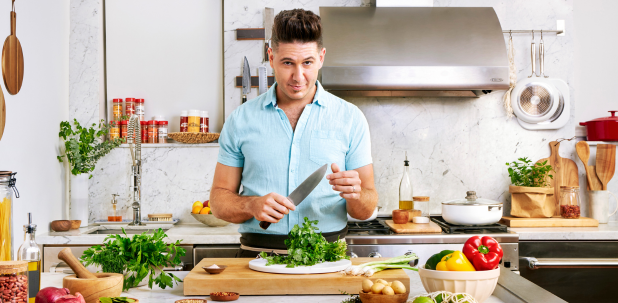 Premium Bundles
Don't wait any longer! Take advantage of our limited offers on Chef James bundles and equip yourself to cook like a pro today. Buy now!
Reviews
"You are a wonderful team, and the products are on another level! Thank you so much for the offers you gave me to equip my kitchen with such beautiful pots and knives"
Mirna Echeverria
"Since I discovered James's products, it has been an incomparable experience in the kitchen; you feel like you're cooking like a pro! My daughter loves it when I make her pancakes on the griddle"
Victor Castillo
"I'm eager for my pots to arrive! The pans and knives are wonderful, and at home, we can't stop cooking without chicken broth; it would be a sin! I'm Mexican, and spices are essential in our food. Thank you, Chef, and dear team"
Bertha Chavez